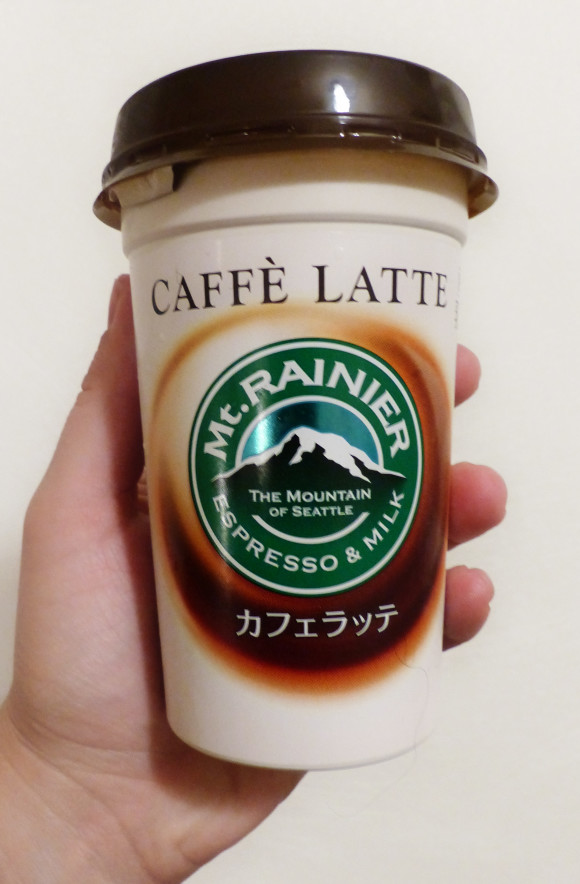 This picture perfectly sums up our day because we started in Seattle under the shadow of Mt. Rainer and ended up in Tokyo where we were found a coffee with a picture of Mt. Rainer.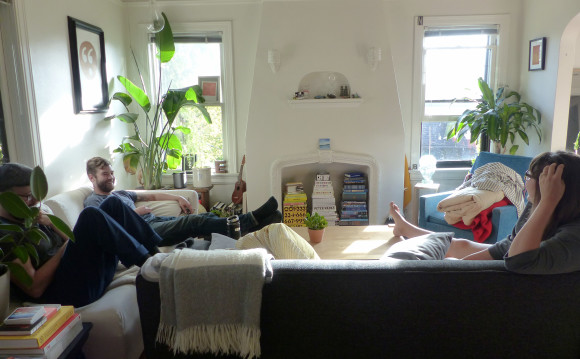 A big shout out to our beloved friend Jenn for driving us down to Seattle to meet up with more beloved friends, Lia, Bjorn & Frank. We had a great dinner party last night and breakfast this morning in Fremont.
Then off to the airport to start the next leg of our travel adventure – this time we're heading to Asia – Japan, Thailand, Laos, Cambodia, Vietnam and Hongkong until mid November.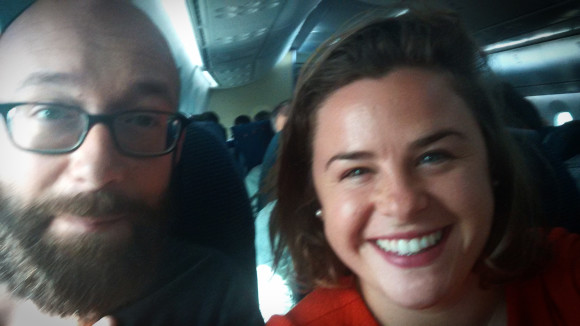 Away we go!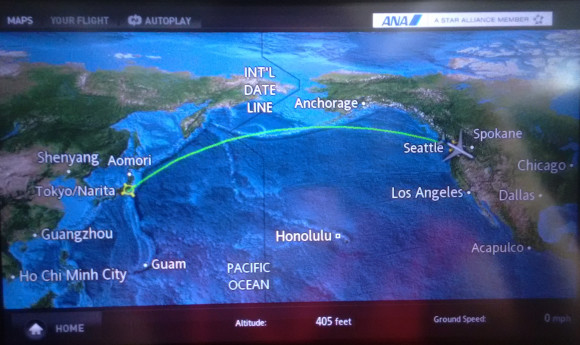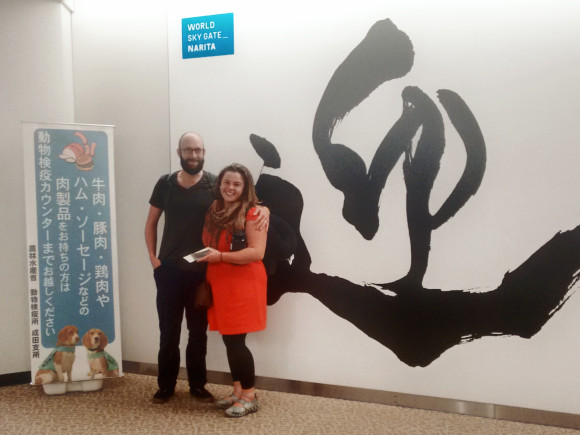 After a quick ride on the Narita Express, we arrived in Shinjuku.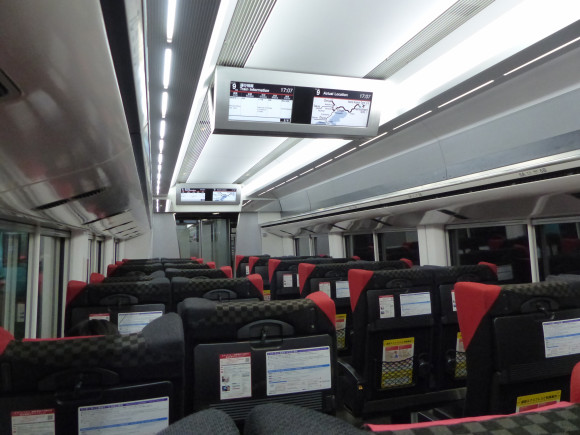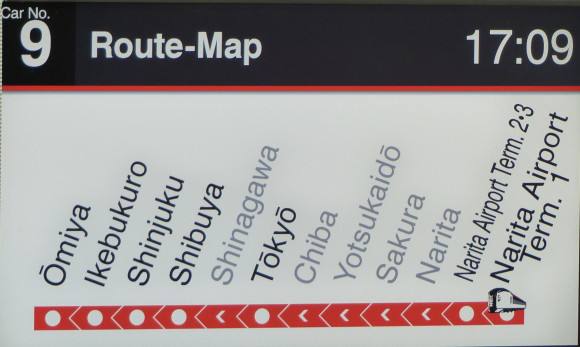 So tired, but we managed the strength to order delicious ramen from this machine.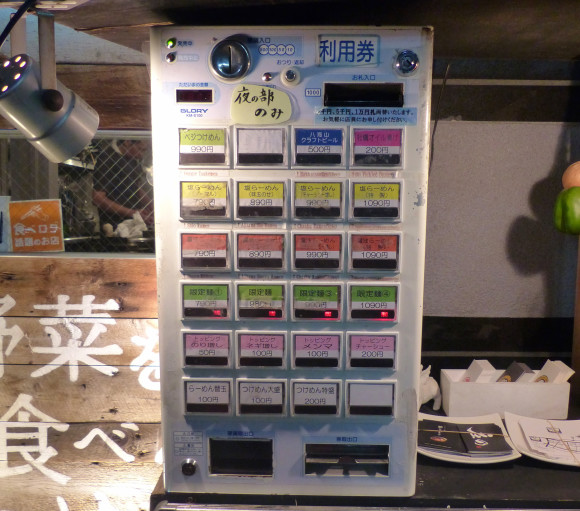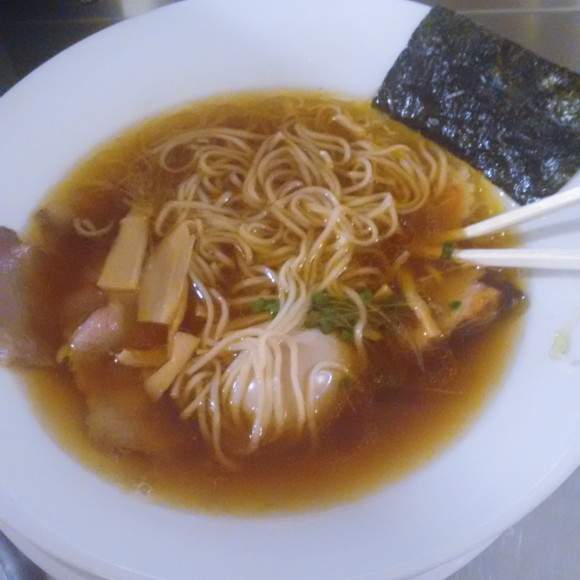 Yum!  Goodnight!