Murakami has long been one of my favourite authors. After being in Japan, so many scenes have come to life for me, and I cannot wait to dive back in to his surreal creations with the sights, sounds, smells and tastes of this wonderful place fresh in my mind.
Our hotel wouldn't do a late checkout which left us 13 hours to wander before our red-eye flight from Haneda.
We took our friend Emiko's advice and jumped on the above ground Yamamoto train line. Checking out the city as we went. We randomly got off at Sugamo. A shopping street known as Old Lady's Harajuku. It lived up to it's name.

cute!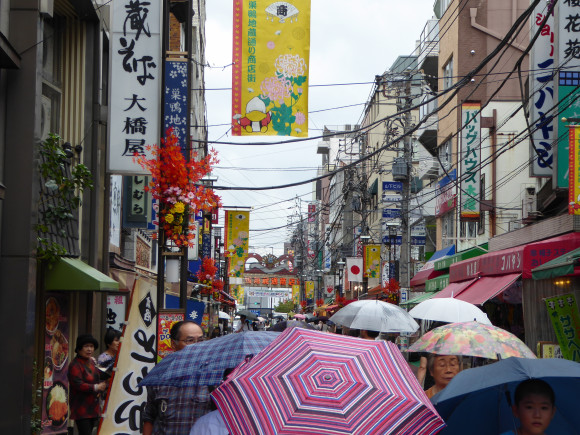 Next to Akihabara – land of Manga & Electronics
A rainy walk around the outer grounds of the Imperial Palace and canal.  I was delighted by all the swans. So romantic.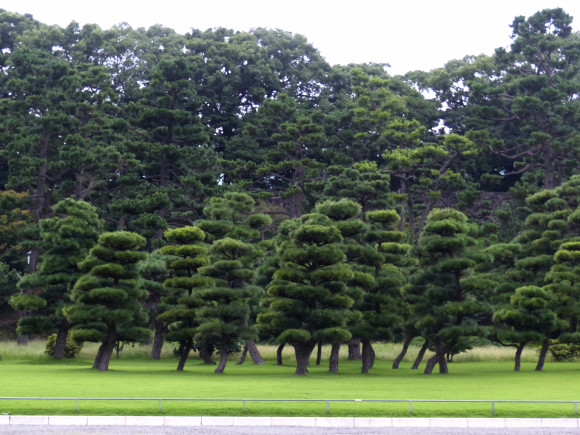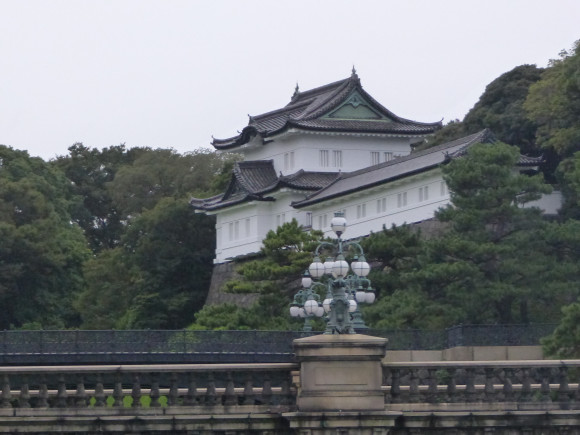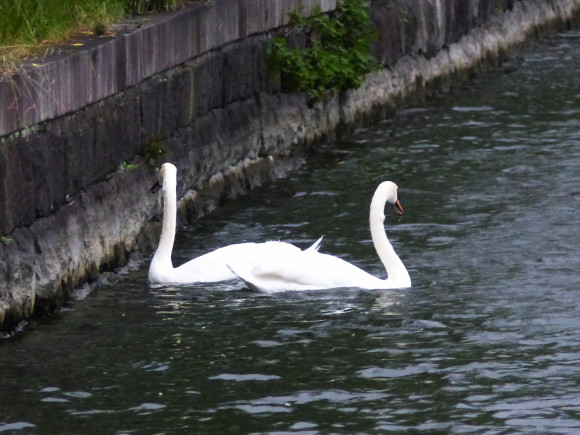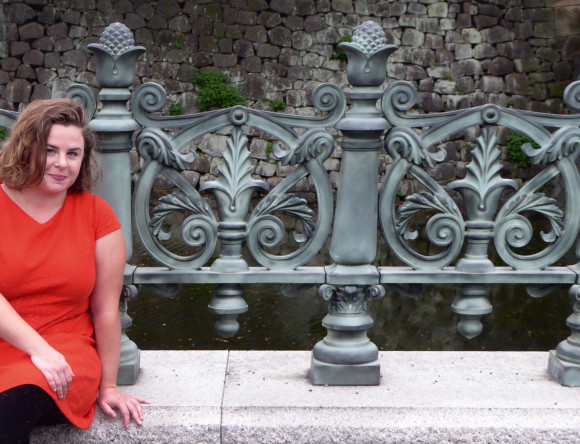 Hibiya Park
Gingko trees everywhere leave these little smelly fruits all over the city. Stinkbombs!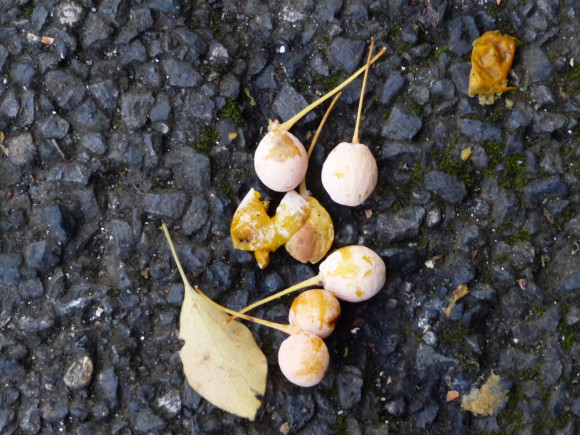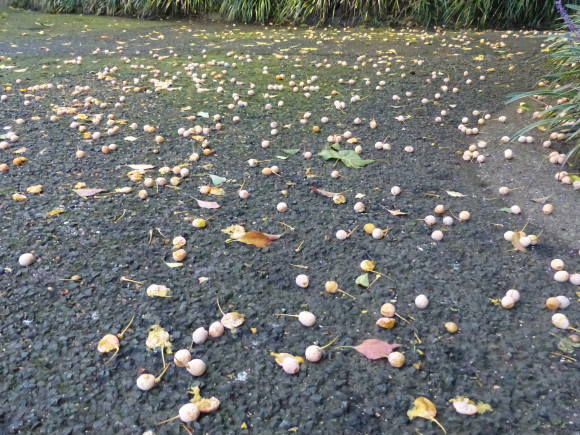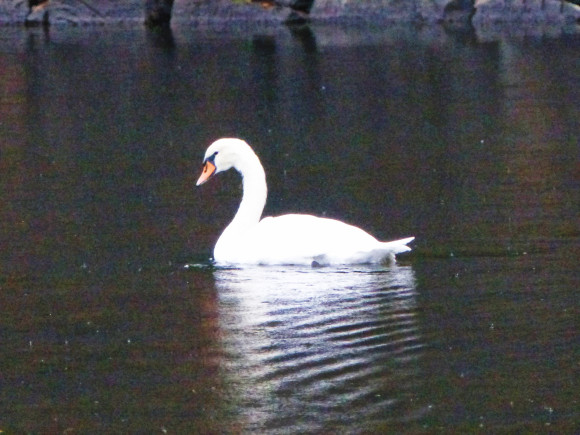 We finished the day much as we began it. On a shopping street filled with umbrellas. This time the teenage shopping street – the ever famous Harajuku.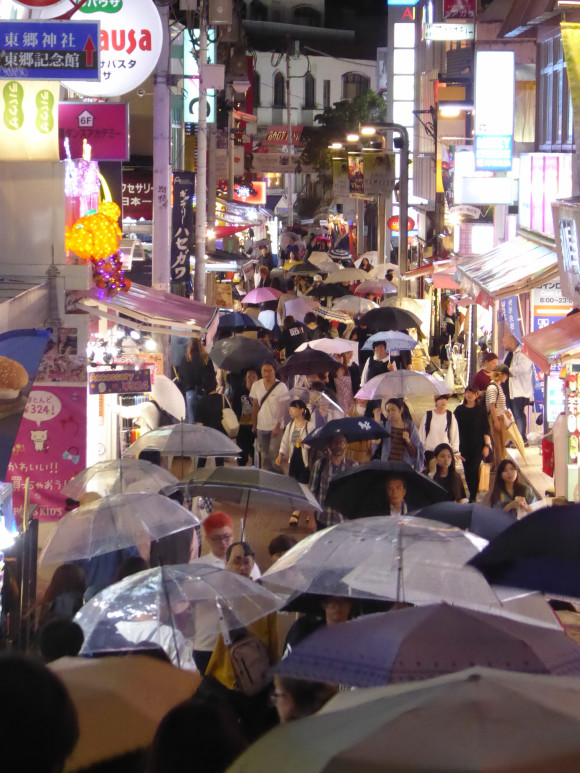 Then off to Haneda airport for an all night flight to Bangkok.  See you tomorrow at 5am in Thailand.