On to a meet-up with one of my favourite people, Keenan Cooper. My teenage romance every summer at camp yukon. Keenan is celebrating his marriage next week!  It was so wonderful that he was able to meet up with us despite busy wedding planning.  We met up at Shibuya station, home of the famous Hachikō dog and the busiest pedestrian intersection crossing in the world where 1000 people cross at each light.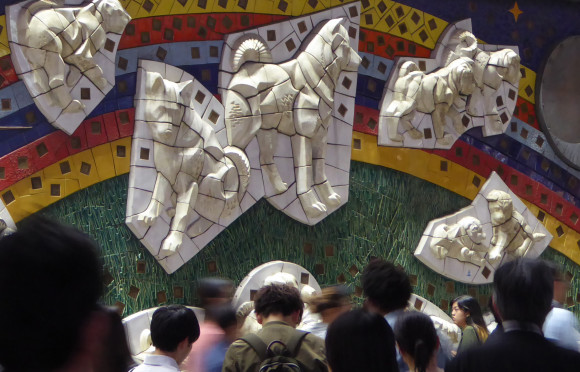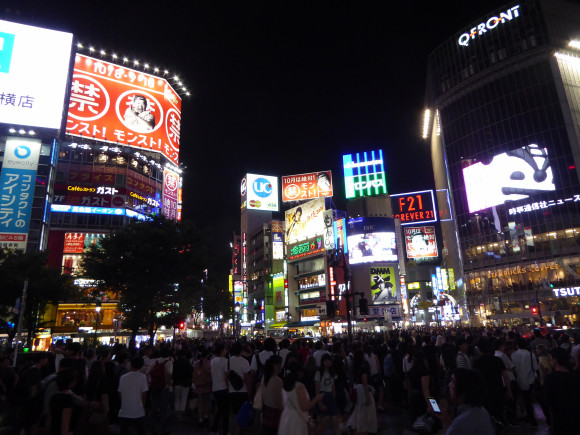 We ate super delicious deep fried Kushikatsu and drank beer flavoured pop mixed with Sake (hoppy happy).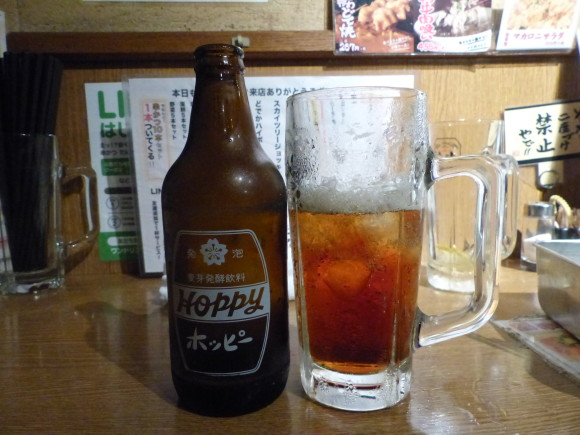 Next up was purakura. I'm still laughing.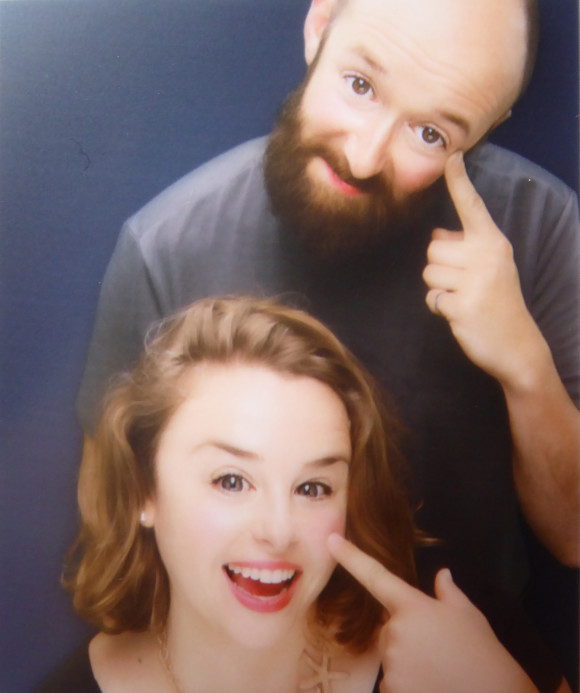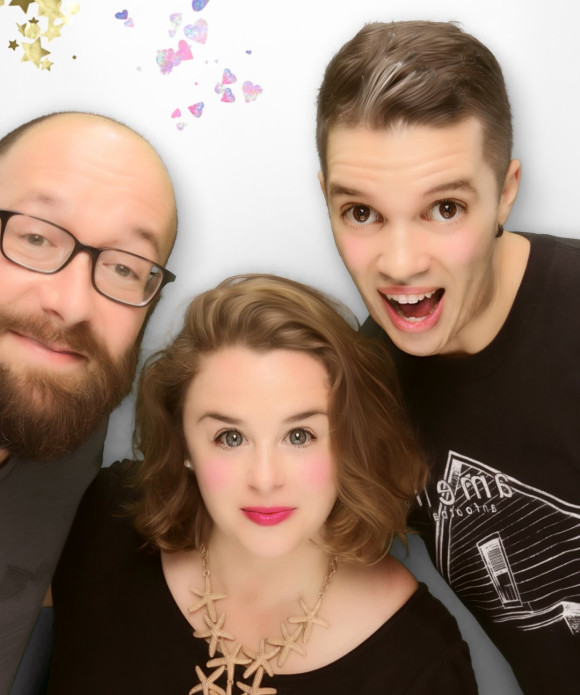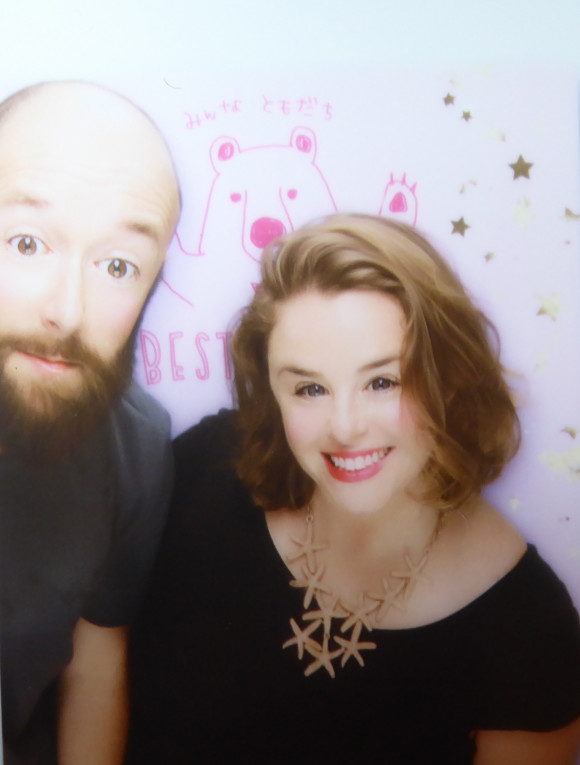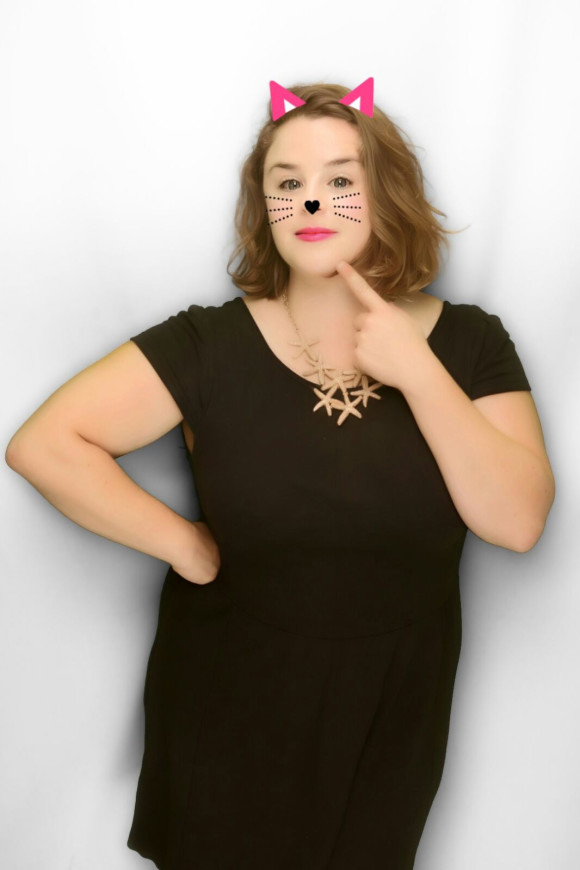 We finished the night by singing our hearts out at the karaoke bar.  Lots of fun! So wonderful for Brent and Keenan to finally meet.  The last time I saw Keenan was in 2006 and that was way too long ago.