Today was a wonderful day of reunions. We met up with Masa, my brother's old classmate from LSE.  The last time we met up was in Vancouver 7 years ago! It was really fun to see him again.
We ate soba noodles, explored Ueno Park (home to a beautiful lotus flower pond filled with koi and a million pokemon go players).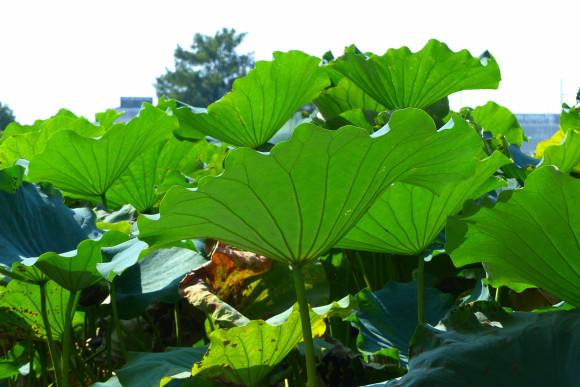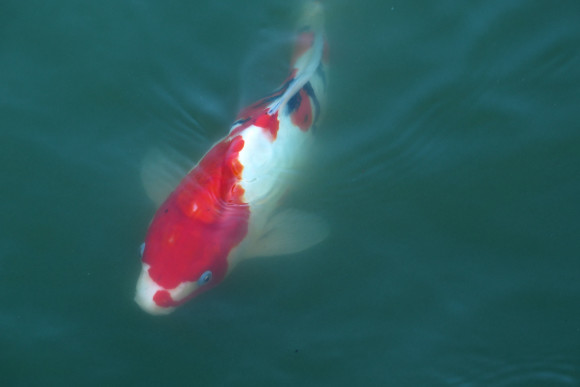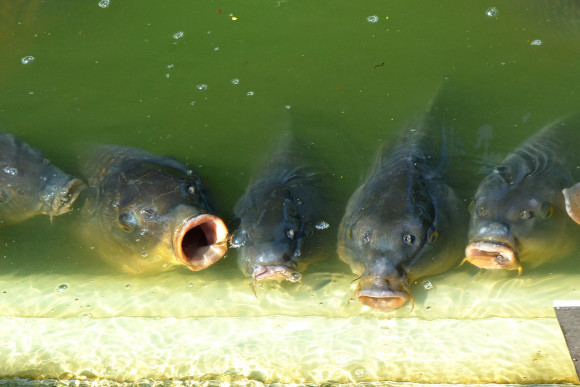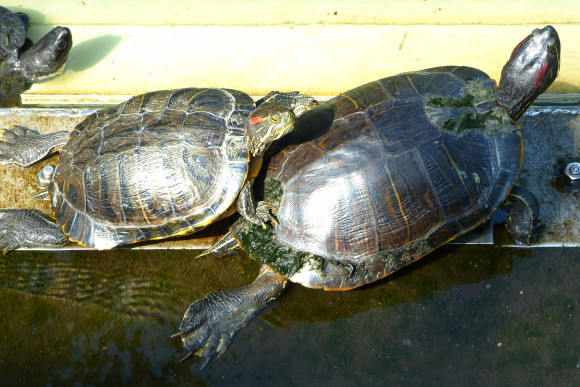 Then on to the delightful Edo-Tokyo museum. I highly recommend checking this out if you're in Tokyo, but leave enough time. We were there for 2 hours and didn't even see half of it.  The museum contains minature replicas of Edo, lifesize traditional japanese homes, print making exhibits, military history, firestations, theatres and entire buildings.  There is a detailed exhibit about the world war II bombings of Tokyo and the impact on civilians.  Very interesting to read this from a Japanese perspective, as the American narrative has dominated all the history I've learned about the war.  I wish we had more time to explore. If you are in Tokyo, definitely check out this museum and leave at least 6 hours to enjoy the magic!
Kabuki Theatre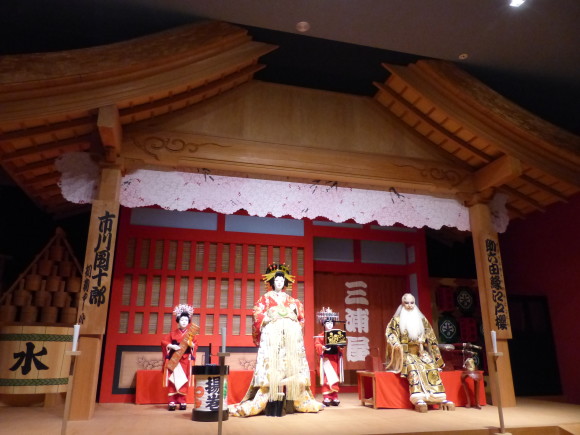 Print Making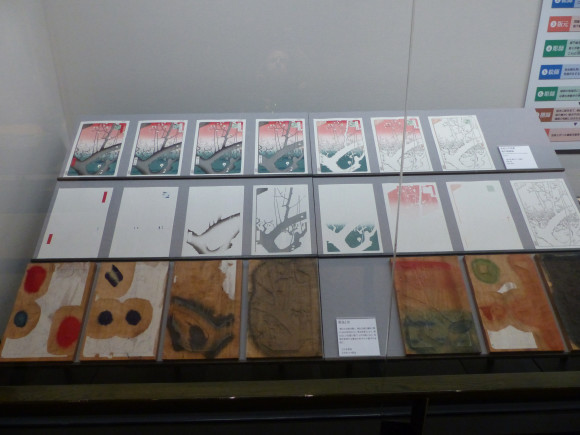 Childbirth Edo-Style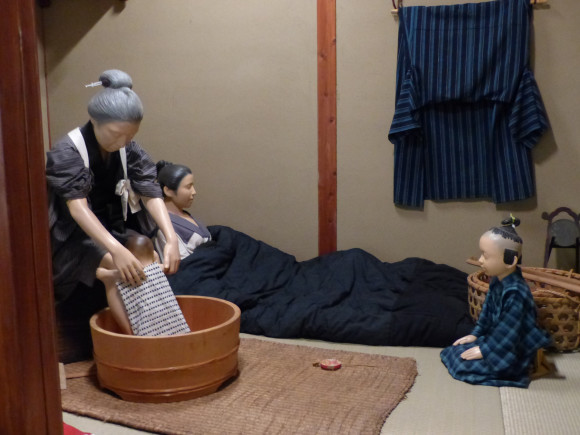 Pallaquin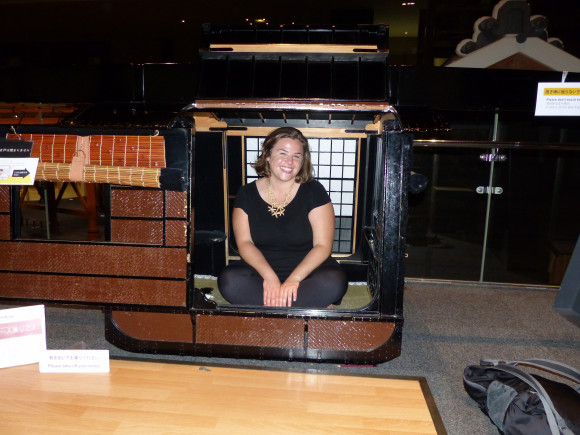 Life in Edo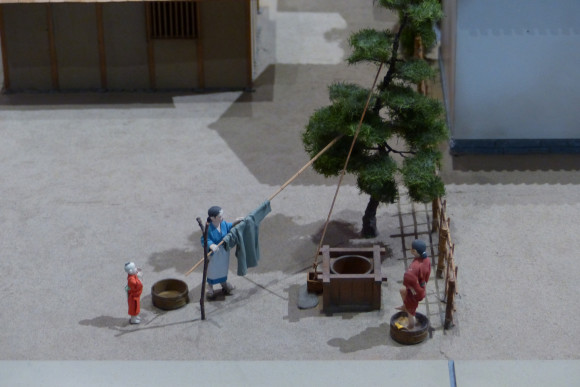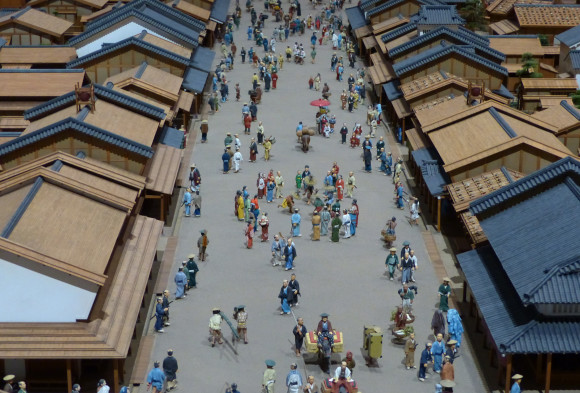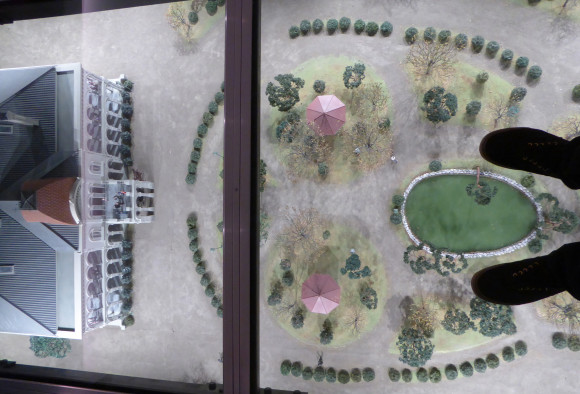 One thing that really struck me about the museum, which told the story of Tokyo city transitioning from Edo and becoming the new capital of Japan, was the stories of people's resistence.  Through the stories of book publishing, art and theatre, women's stories, firefighting and world war II bombing, the incredible people of Tokyo have organized using clever and covert tactics in the face of violent oppression from the ruling class.